Low Price Guarantee
Our Low Price Guarantee is simple and in plain English: if you find a better price elsewhere, we will beat that price.
It's easy, just send an email to sales[@]thaVapeShop[dot]com and include the following information:
Your Name
Product
Competitor Price
Competitor Link
That's it! Now make like this: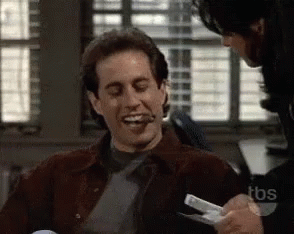 Terms & Conditions:
Coupon Codes cannot be combined with the Low Price Guarantee.
Free bonus gifts will not be included if the Low Price Guarantee is used.